Independent Provider Enrollment
The independent provider enrollment process starts you on the path toward being connected to an In-home supportive services (IHSS) consumer, filling out timesheets, and being paid for the valuable work you do.
State law requires all IHSS Independent Providers complete the five easy steps of the enrollment process, including passing a fingerprint background check, before they can be paid by the IHSS program.
Ready to become an IHSS Independent Provider in Santa Clara county?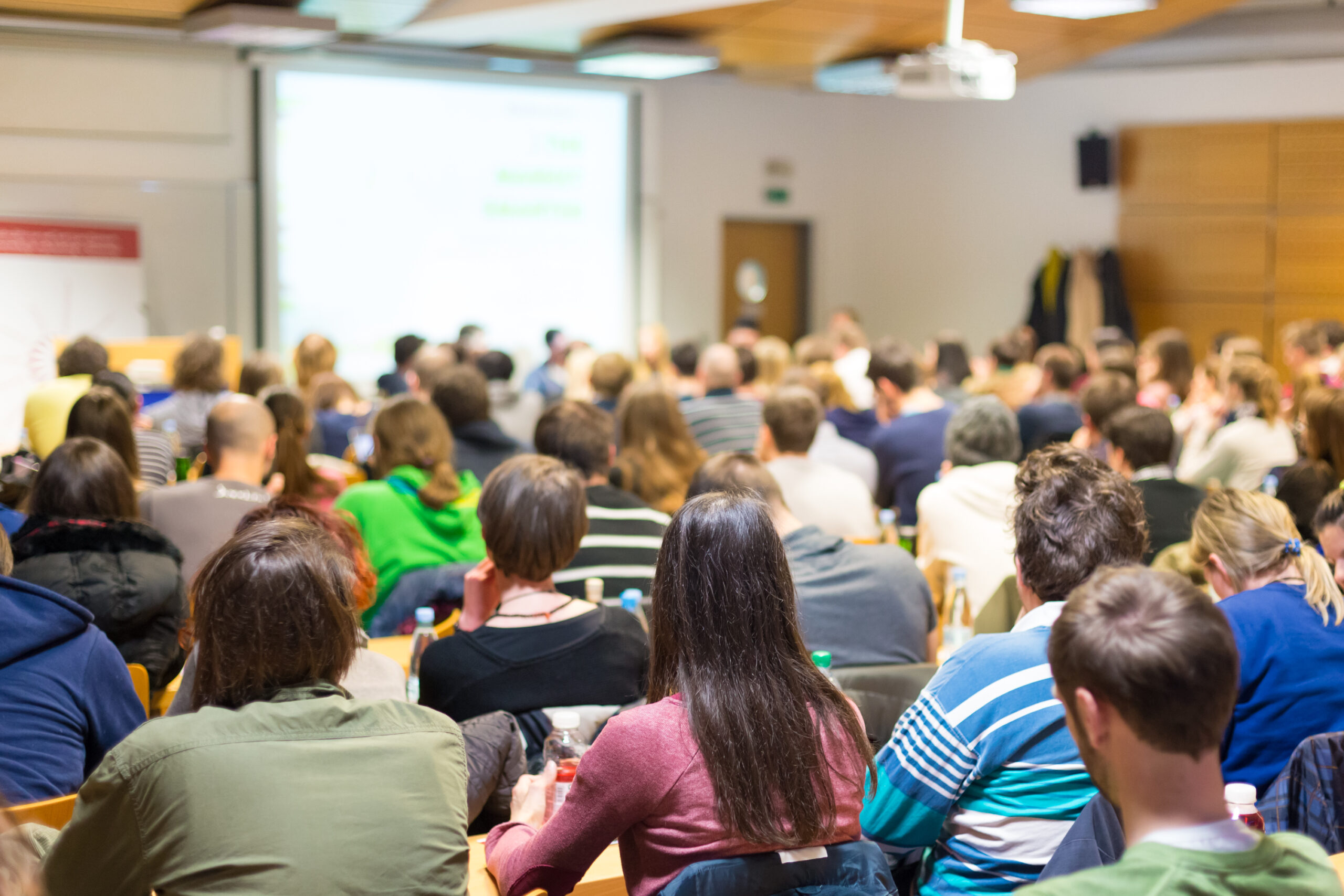 This website is ONLY for independent providers in Santa Clara County. If you need to enroll elsewhere, visit your county's IHSS website.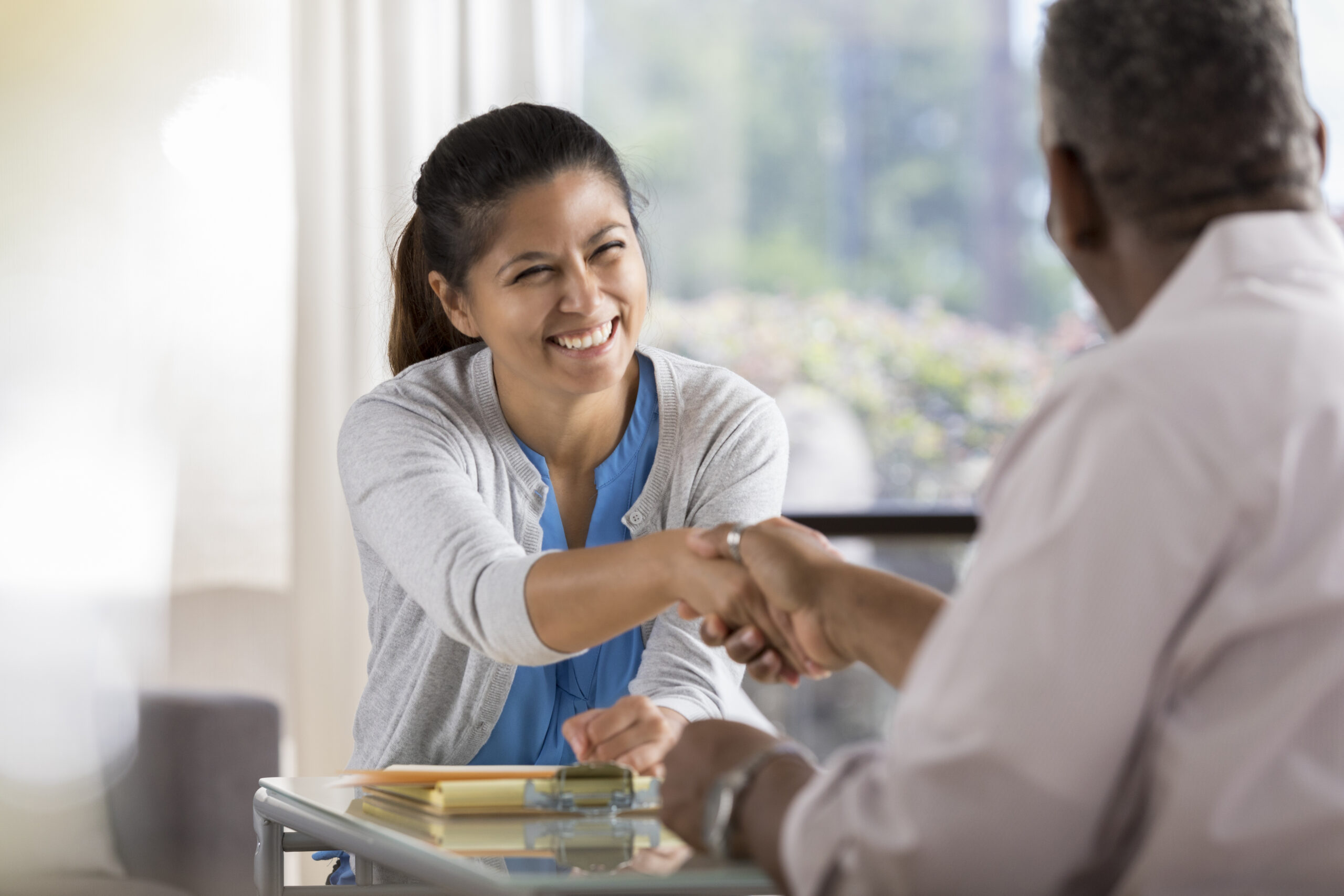 Want to find work with more IHSS consumers? Apply to join the Public Authority Services Registry!