Public Authority YouTube Channel
See videos geared for IHSS consumers to better understand their roles as employers of their own caregivers, a 10-part series from Better Care Forum on various topics such as disabilities as a civil rights issue, how those with severe disabilities can live in their community, and more.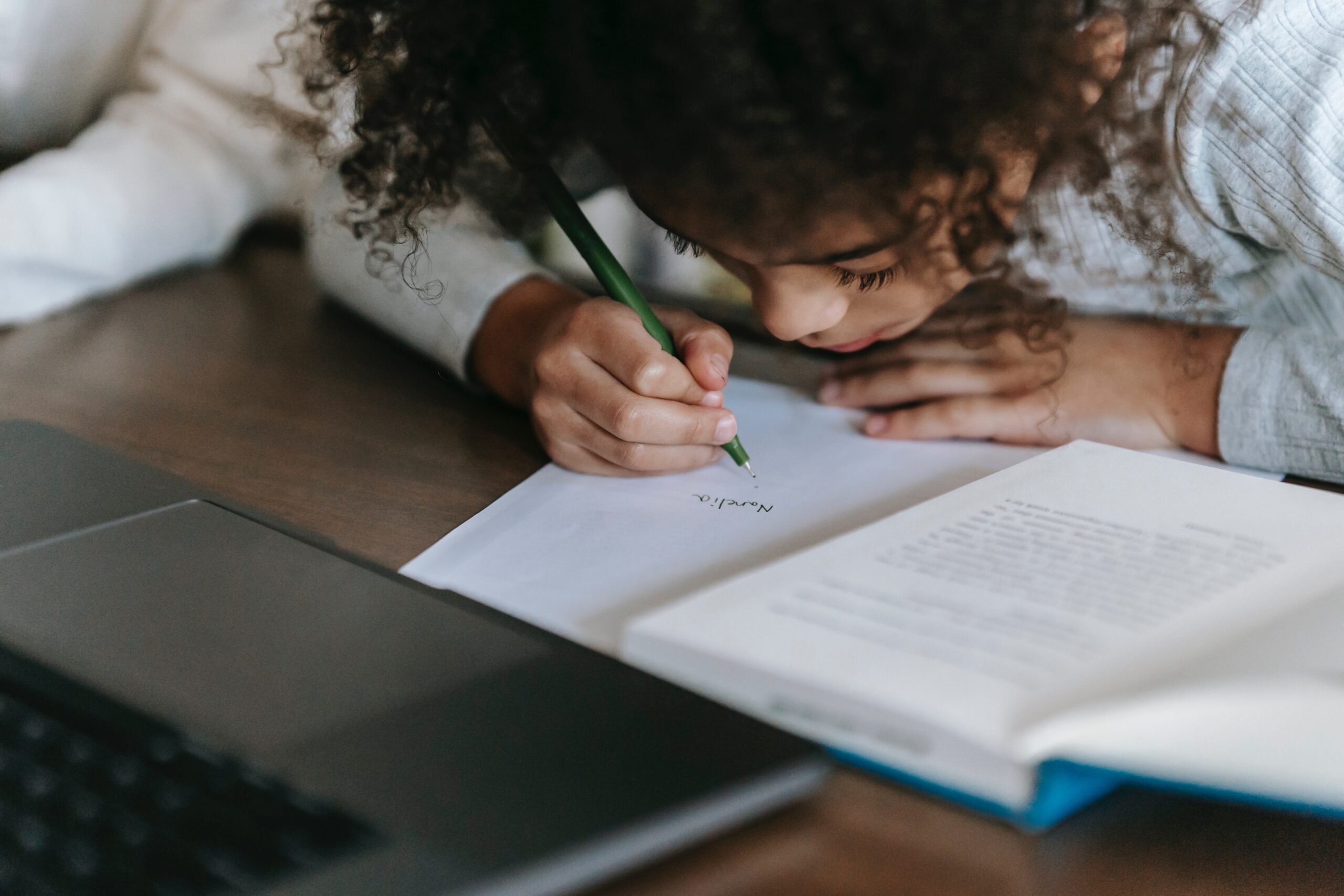 IHSS Consumer Education Fact Sheets
Resources to help you understand your rights and responsibilities as a consumer in the IHSS program.
Support and Advocacy Website Links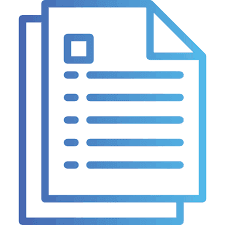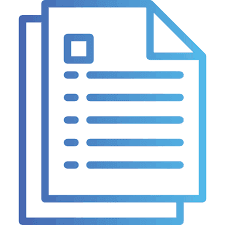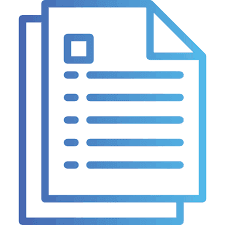 California Association of Area Agencies on Aging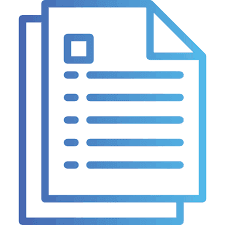 California Association of Public Authorities for IHSS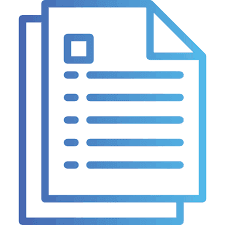 California Foundation for Independent Living Centers, Inc.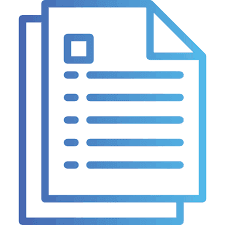 H.E.L.P. Senior Legal & Care Challenges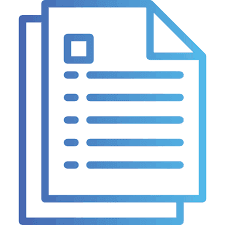 National Institute on Aging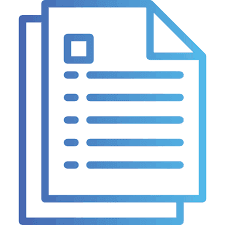 Santa Clara County Aging & Adult Services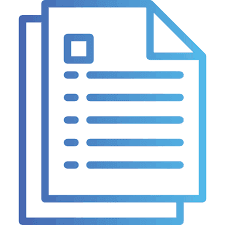 Santa Clara County Social Services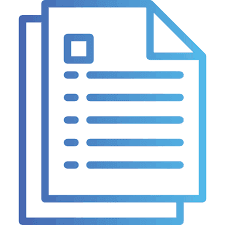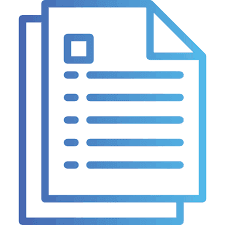 Senior Citizens & Low Income Housing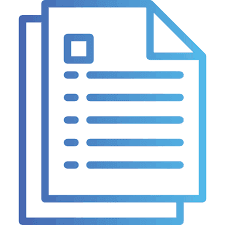 Silicon Valley Independent Living Center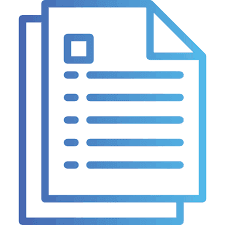 Youth Organizing Disabled & Proud