Independent Provider Recruitment
The Public Authority Services Registry provides In-Home Supportive Services (IHSS) consumers with lists of Independent Providers who are looking for work.
Electronic Visit Verification (EVV) Began July 1, 2023
IHSS/WPCS Independent Providers who do not live with their recipient, are required to check in and out for their shifts. EVV training webinars are available from CDSS.
Santa Clara County Independent Provider Wage Increase
As of April 2023, the wage for IHSS Independent Providers increased to $19.04 per hour.
Applying for the Registry is simple with the Online Registry Interest Form
Completing a Registry Interest form is the first step to get your name on lists for consumers looking for an IHSS Independent Provider to hire. The online form can be viewed in English, Chinese, Spanish, or Vietnamese and can be submitted with the click of a button.
Visit the Application Steps section below to learn more
Consumers who are looking for IHSS Independent Providers to hire can call the Registry to request a list of experienced and pre-screened providers who match their needs.
Registry Specialists create these lists based on the availability and preferences of the providers who join the registry.
The consumer is the employer and supervisor of the providers they choose to hire from the lists they receive. The Registry cannot guarantee you will be hired by an IHSS consumer. The more flexible a provider's schedule and preferences are, the more likely it is that their name will appear on a consumer's list.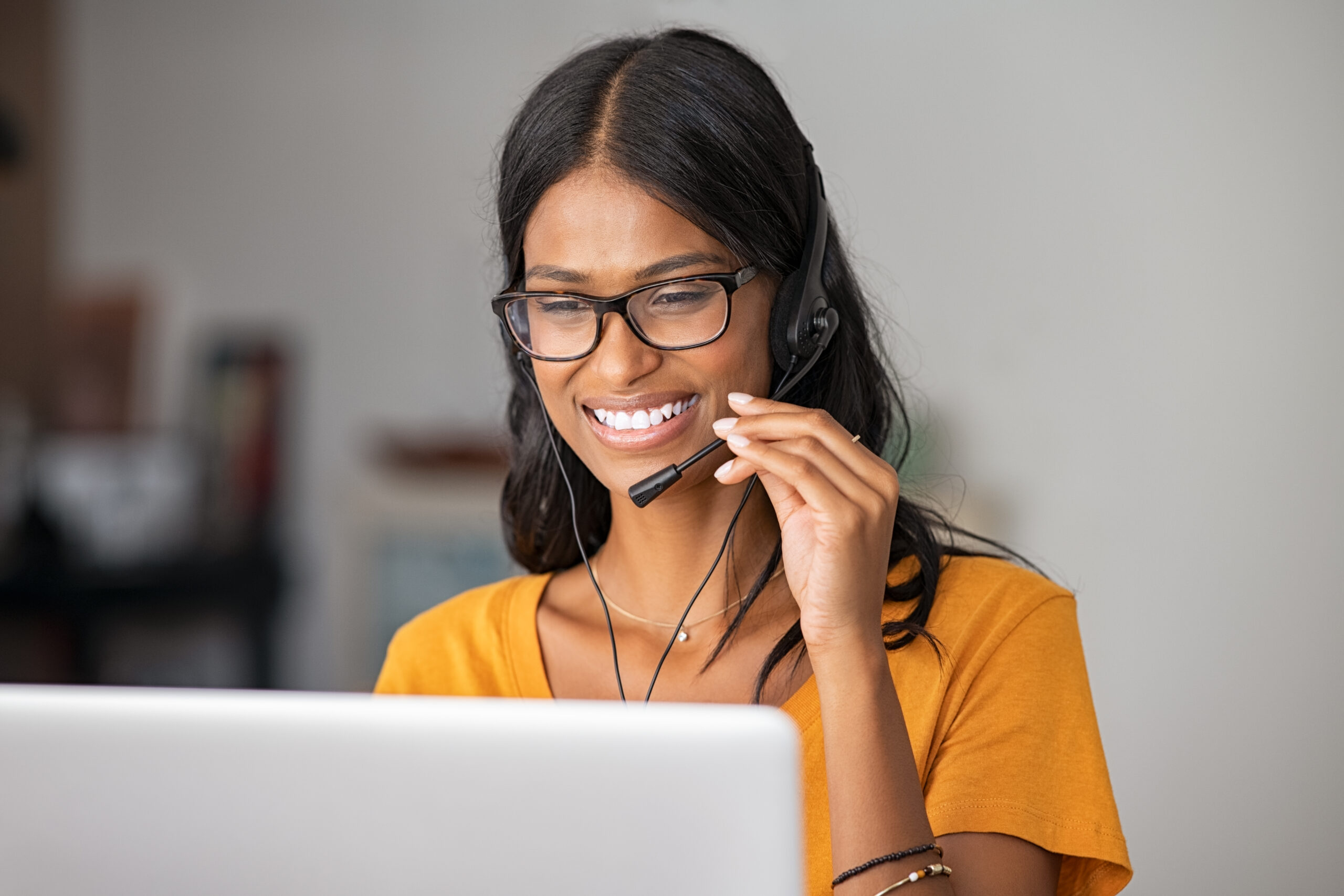 Do you have previous caregiving experience and want to have your name added to the Registry? See the application steps below!
Not looking for work because you already know someone who wants you to be their IHSS Independent Provider? Complete the enrollment process so you can be placed on their case and access timesheets!
Applying to join the Registry is much like applying for any other job. Special care is taken to select reliable and trustworthy IHSS Independent Providers to refer out to consumers.
Step 1
Complete and submit a Registry Interest Form for Screening. The interest form is a short job application, which needs to be filled out completely and clearly and must include two references.
One reference must be caregiving related and the other can be a non-family personal reference. Without references who can be contacted, a provider's interest form cannot move forward.
Complete and submit the Registry Interest Form now!
If you would prefer a paper form, request one by calling Registry Recruitment at (408) 557-4717.
Step 2
Complete an individual interview. If your completed Registry Interest Form meets the current recruitment needs of the Registry, you will be contacted to schedule an interview with the Registry Recruitment & Outreach Specialist.
Step 3
Attend a Registry Introduction Training. During this invitation-only event, applicants will learn valuable information on important topics, such as:
Details on the IHSS program
Details on Public Authority Services
Rules and expectations for IHSS Independent Providers on the Registry
Policies and guidelines
Tips on professionalism and being hired by a consumer
Step 4
Be added to the Registry and start having your information referred out. If steps 1-3 go well, you will be chosen to join the Registry and be made active so your name can start going out to consumers. The consumers will choose who to contact, interview, and hire.
IHSS Independent Providers must complete the separate enrollment process before they can be added to the Registry.
If a provider was on the Registry in another County and wants to begin working in Santa Clara County, a new background check must be completed through Public Authority Services in Santa Clara. For information on how to get another background check, contact the Enrollment Department at (408) 350-3252.
Joining and Staying Active on the Registry FAQ
How do Independent Providers stay active on the Registry?
Providers on the Registry must verify or update their availability and work preferences every month, and must not violate any of the guidelines listed on the Independent Provider Removal Policy.
What should I do If I'm not happy with the tasks the consumer is asking me to perform or we aren't getting along?
Communication is very important in any relationship, including the one between employer and employee. As the employee of the consumer, it is best for the provider to speak respectfully with the consumer about their concerns and give them a chance to correct the issue.
If the situation does not get better, ask for assistance by speaking with a Registry Specialist by calling (408) 350-3251.
What should I do if I am unable to come to work or need to stop working for a consumer?
Inform the consumer immediately if you are going to be late or need to miss a shift so they can make arrangements for their care. If you wish to stop working for a consumer, try to give them at least two weeks notice and inform the Registry by calling (408) 350-3251.
Does everyone who applies to join the Registry get added?
The Public Authority Registry reserves the right to reject any applicant at any point of the application process due to specific needs of the consumers, language demands, or other disqualifying factors.
Will the consumer I'm working for pay for my gas when performing their authorized services outside their home, such as grocery shopping or taking them to medical appointments?
IHSS Independent Providers are paid by the hour for performing authorized services. Providers are paid for the time it takes to perform those tasks and not for gas, by either the consumer or by IHSS.
IHSS will only pay providers for their travel time when the provider drives from one consumer's home directly to another's. Learn about travel time by visiting the County website.